Group Hike + Hangout with WIRTH Hats
NORTH VANCOUVER - $25CAD (PROCEEDS GO TO WIRTH HATS)
About this Group Hike
Join Renew Retreats x WIRTH Hats for a guided hike to Capilano Canyon and Cleveland Dam in North Vancouver on Saturday, October 12, 2019 at 12:30 pm.
Post-hike join us for a hangout at Hearthstone Brewery in North Vancouver. Everyone and all levels of hikers welcome!
Proceeds from the hike will be going to WIRTH Hats.
A hat company supporting mental health initiatives
WIRTH Hats is a BC-based hat company committed to doing something about mental health. The hats are a tribute to loved and lost friends and a commitment to conversation and openness. WIRTH Hats aims to break down barriers and promote dialogue to improve mental health.
Watch the WIRTH Hats story here and learn more about WIRTH from their co-founder Ben Miller at the hike.
Optional: purchase a WIRTH Navy Wool Cap as part of your hike registration and save $10 off the regular hat price ($59).
Proceeds from the hike and any hats sold will support WIRTH Hat's one-for-one counselling fund, which provides free counselling sessions for those who would otherwise be unable to afford it.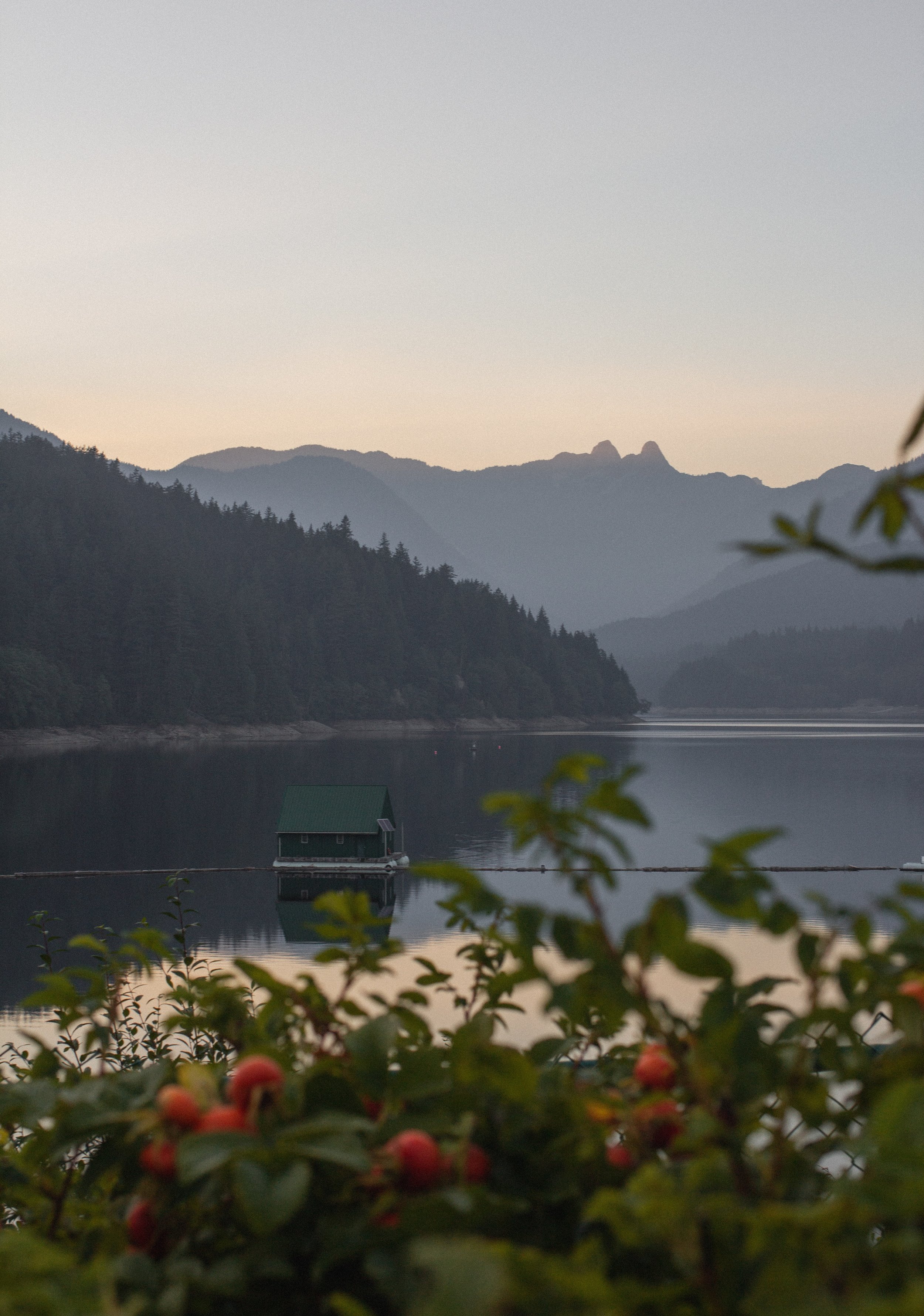 We will start and end the hike outside Hearthstone Brewery on Marine Drive. The hike to North Vancouver's Capilano Canyon and Cleveland Dam is approximately 2.5 hours and 10 km roundtrip with rolling hills and gentle elevation gain.
Suitable for all levels of hikers.
The hike will take us along the Capilano Pacific Trail, past the Capilano River, and into the forest. We will take in the views of Capilano Canyon and Cleveland Dam before making our way back to our starting point.
The hike will be led by Renew Retreats founder Danielle Leroux. Hikers will be given a detailed list of what to bring with them.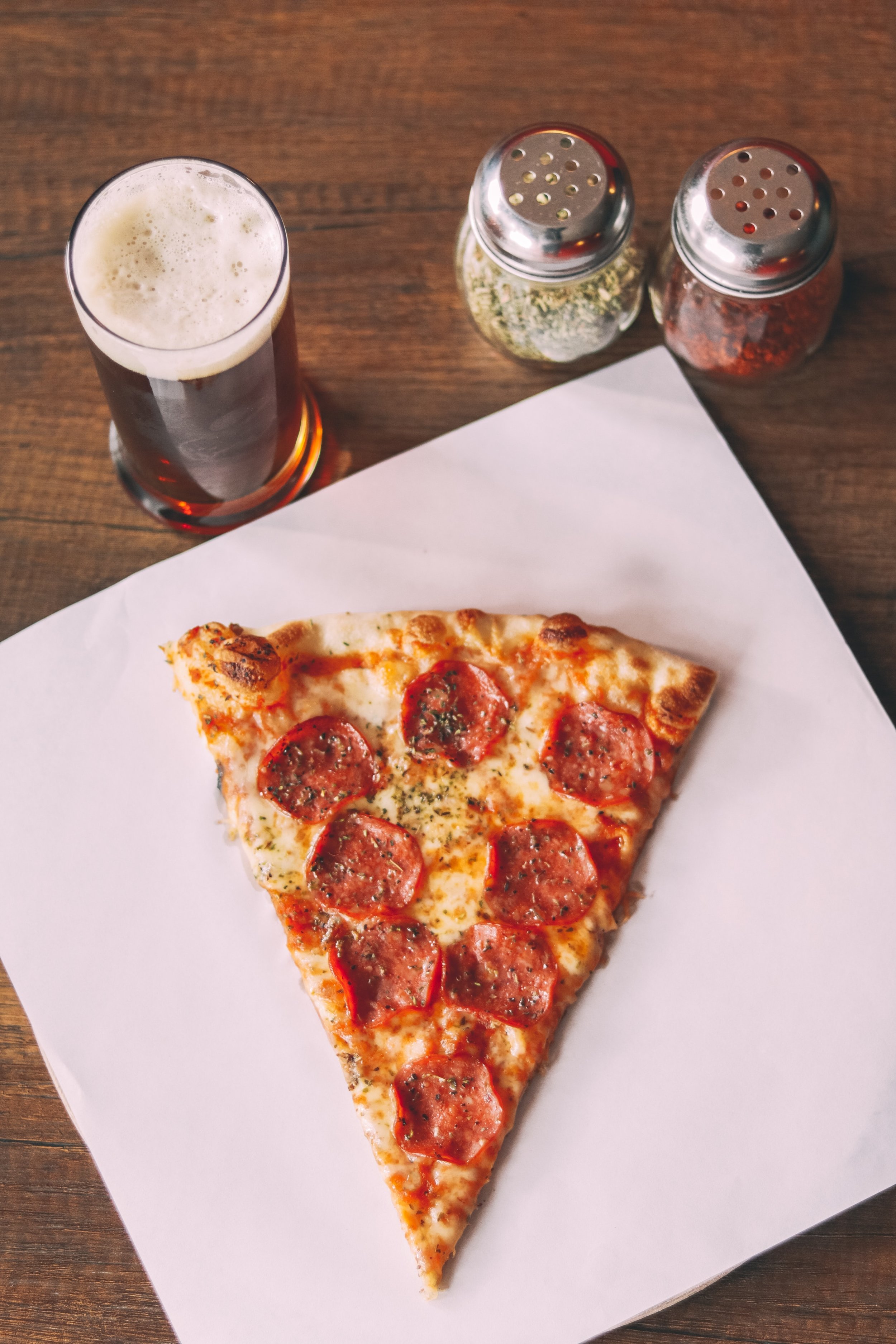 Post-hike hangout with Renew Retreats, WIRTH Hats, and your fellow hikers at Hearthstone Brewery, an independent brewery specializing in innovative craft beers and home to a double forno oven.
Light appetizers included in your registration. Hikers will be asked to purchase their own beverages.